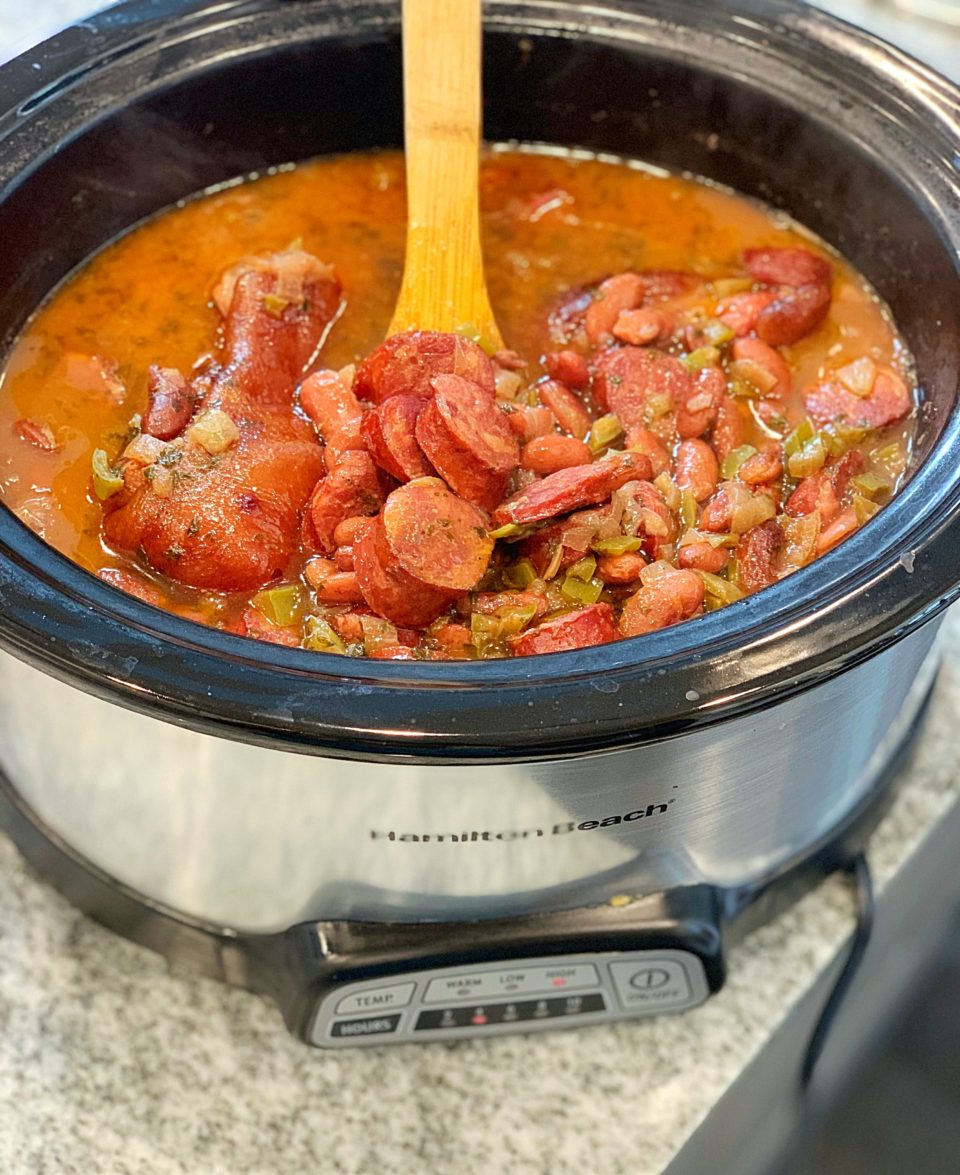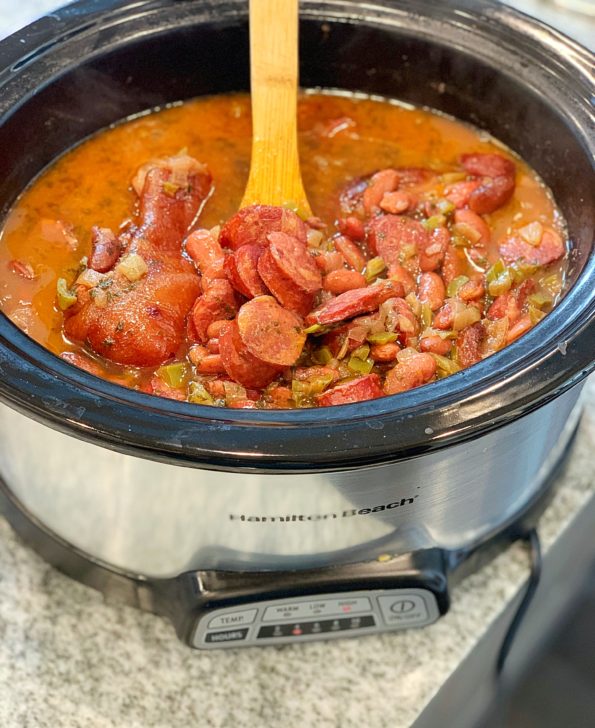 With school starting soon, moms will be looking for some of the easiest ways to serve meals for their family. Today on the blog, I am sharing my Red Beans Crockpot recipe.
This is one of my husband and son's favorite meals.
Print Recipe
Red Beans Monday
Yum
Red Beans and Rice were a staple in our house growing up. We loved eating this especially on Mondays. My parents, grandmother and step grandfather served different variations of this dish. Today I am sharing one of the easiest ways to make this meal.
Cook Time

6 - 8

hours on low
Cook Time

6 - 8

hours on low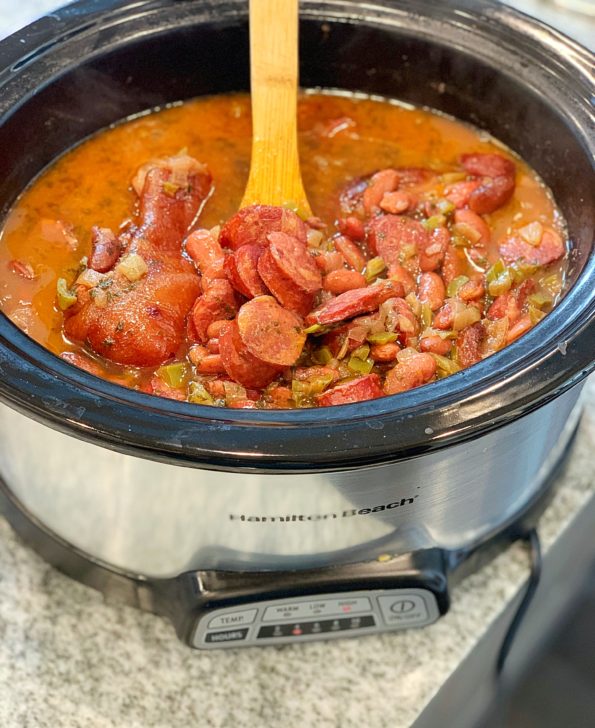 Red Beans Monday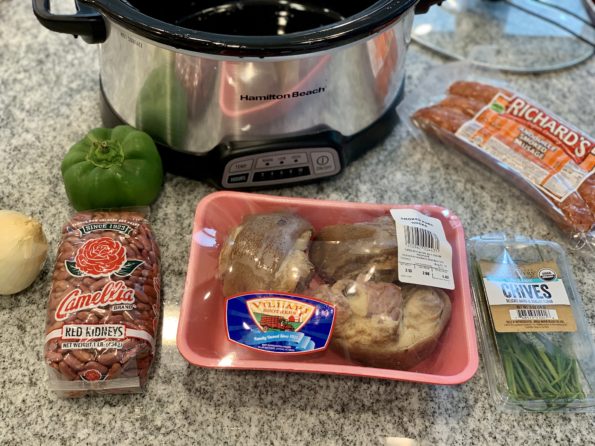 Ingredients:
Dry Red Kidney Beans
Andouille Sausage
Smoked Ham Hocks
Water
Chicken Stock
Garlic Powder
Smoked Paprika
Seasoning
Onions
Green Bell Peppers
Dry Parsley
Chives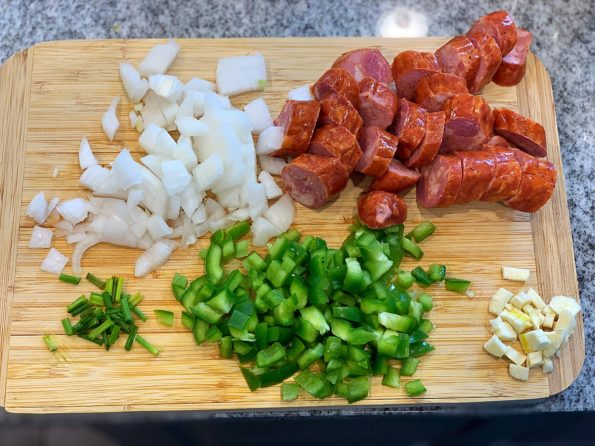 Directions:
Add Dry Red Kidney Beans to the Crockpot.
Add Smoked Ham Hocks.
Add Sausage.
Onions.
Bell Peppers.
Add Chicken Stock.
Add Onion Powder and Paprika.
Add Garlic Cloves.
Add Water. *Make sure that everything is covered.
Cover crockpot and set temperature too Low for 6 - 8 hours.
Stir and Add seasoning. Season to taste.
Make sure the Ham hocks are tender and nearly falling off the bones. Oh my goodness. Serve over Rice or with Corn bread. Enjoy!