Sponsored Post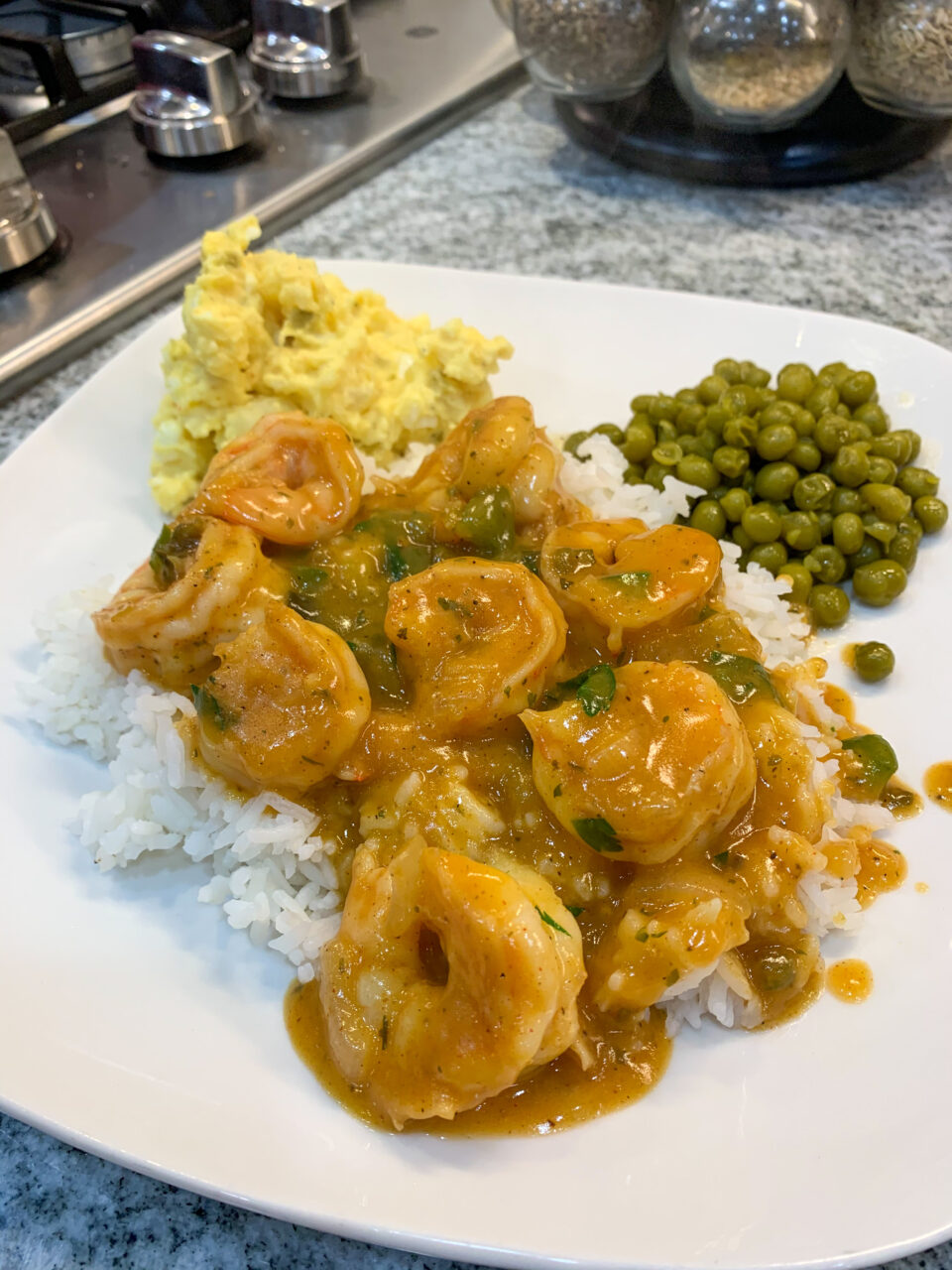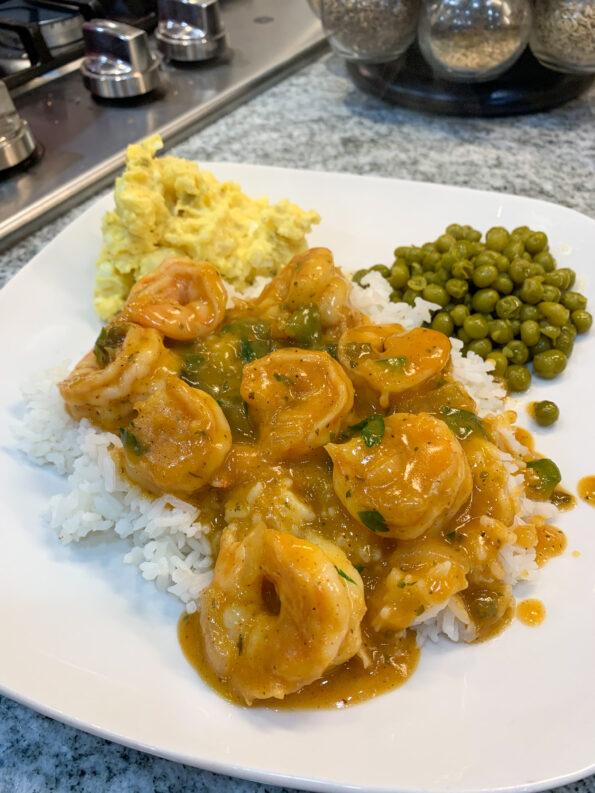 Lent Season is in full effect for many. I am dropping a brand new recipe/product, Cajun Etouffee base.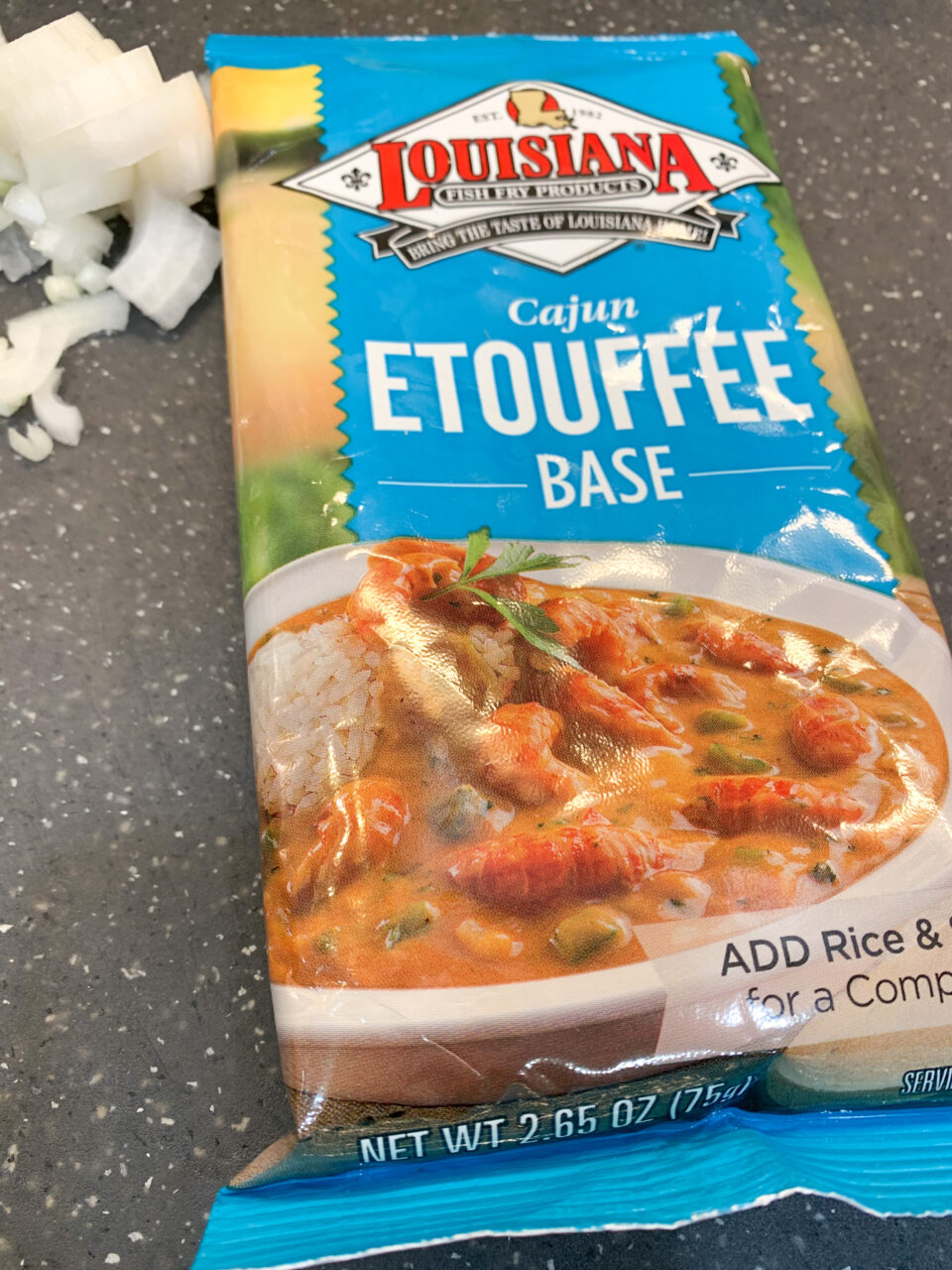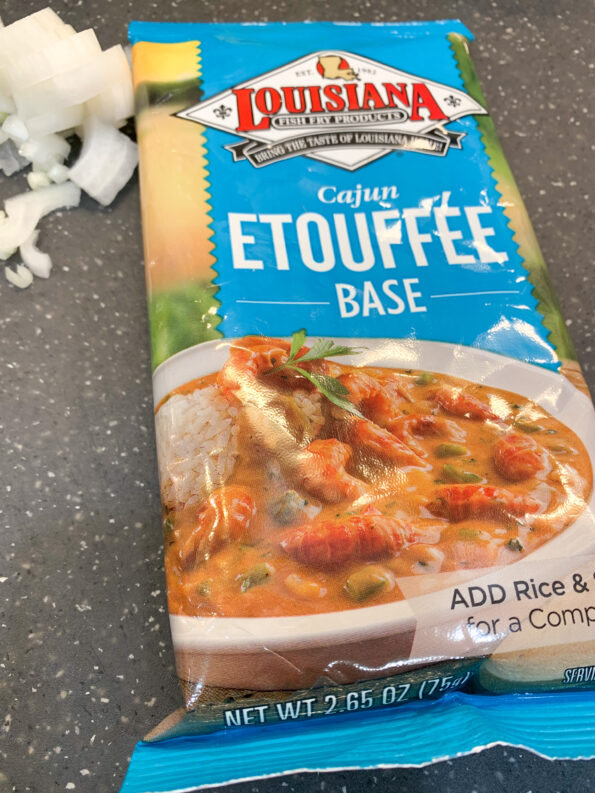 The Cajun Etouffee base is so easy to use.  The base is perfect to add chicken, shrimp, fish or crawfish. By adding your spices, trinity (onions, bell peppers, celery blend) you will have a delicious dinner to serve over rice.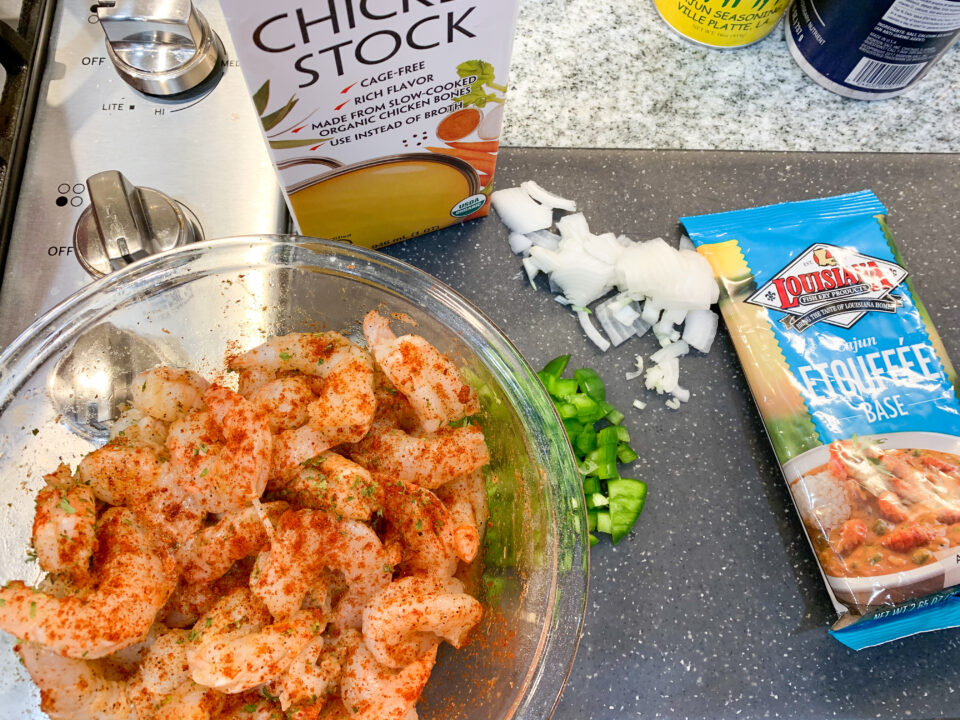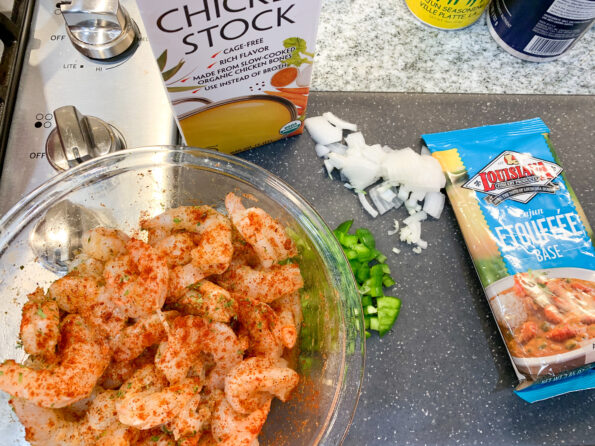 The instructions are really easy. Here are a few of the changes that I made:
I seasoned my Shrimp with Slap ya Mama, Onion Powder, Garlic Powder and Smoked Paprika.
I substituted some of the water for chicken stock. I think it called for 1 cup of water. (don't quote me, but whatever the water measurement was I did half chicken stock and half water. (See the back)
I used a blend of onions, bell peppers and celery.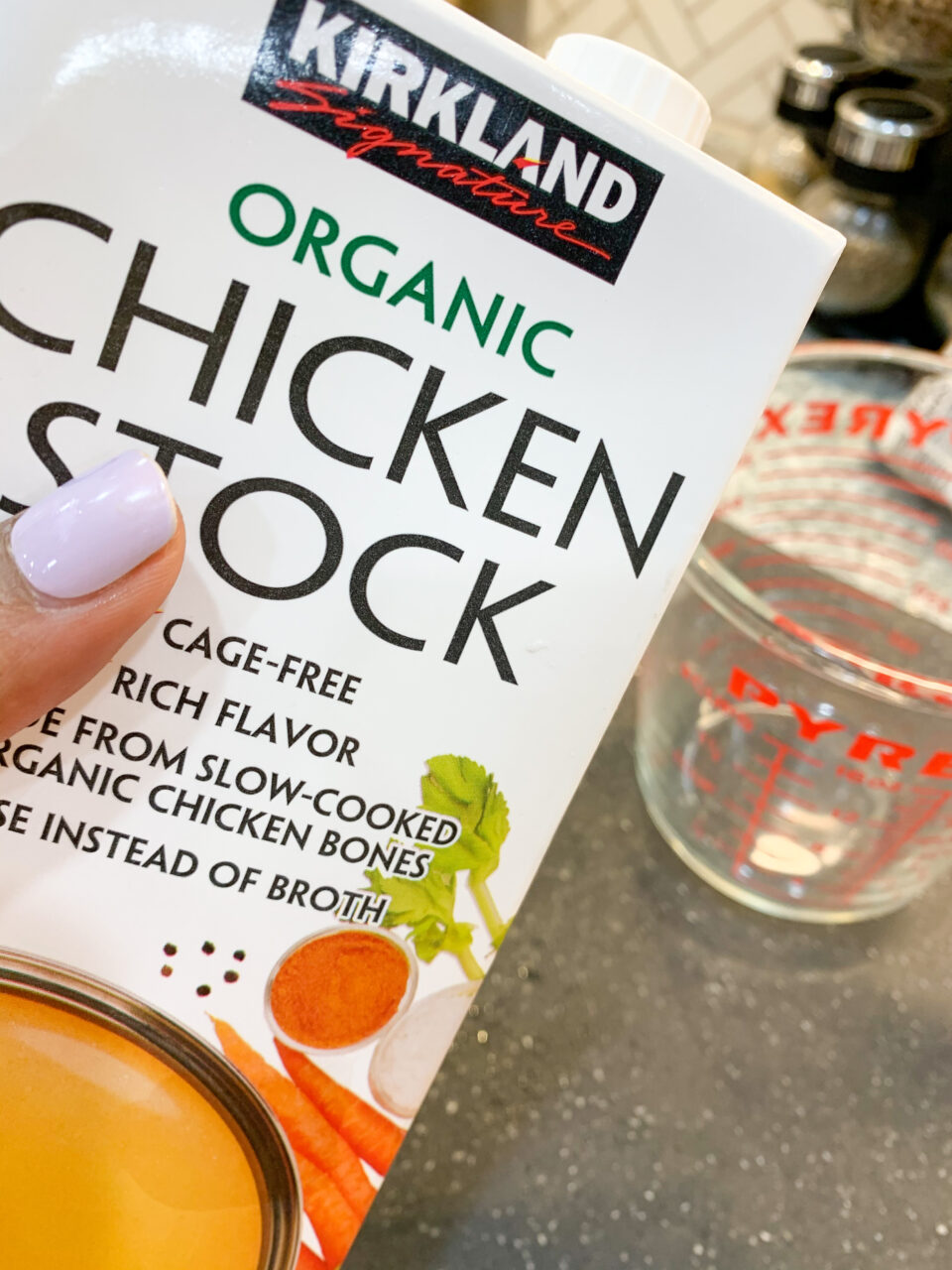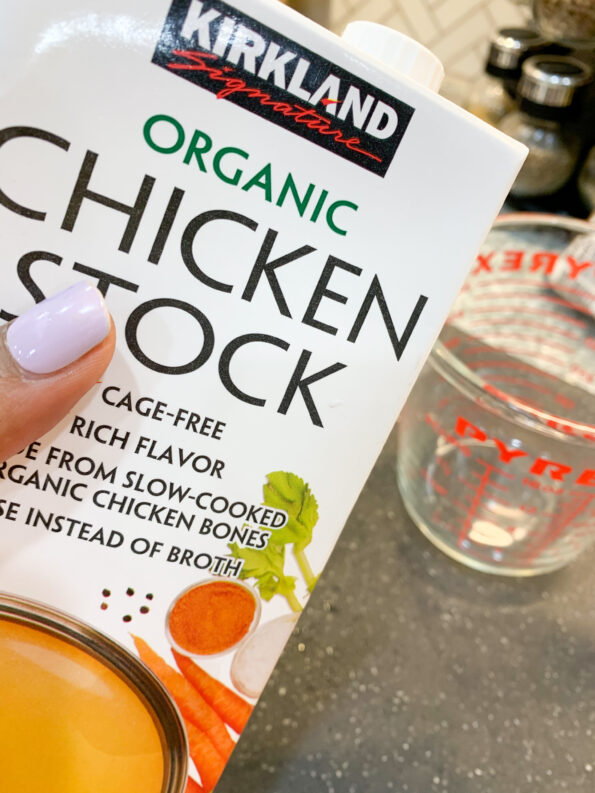 The substitution of the chicken stock intensifies the flavor profile. I typically use Seafood stock but I didn't have any that day.
This is an easy dish to make for the family in under 30 minutes.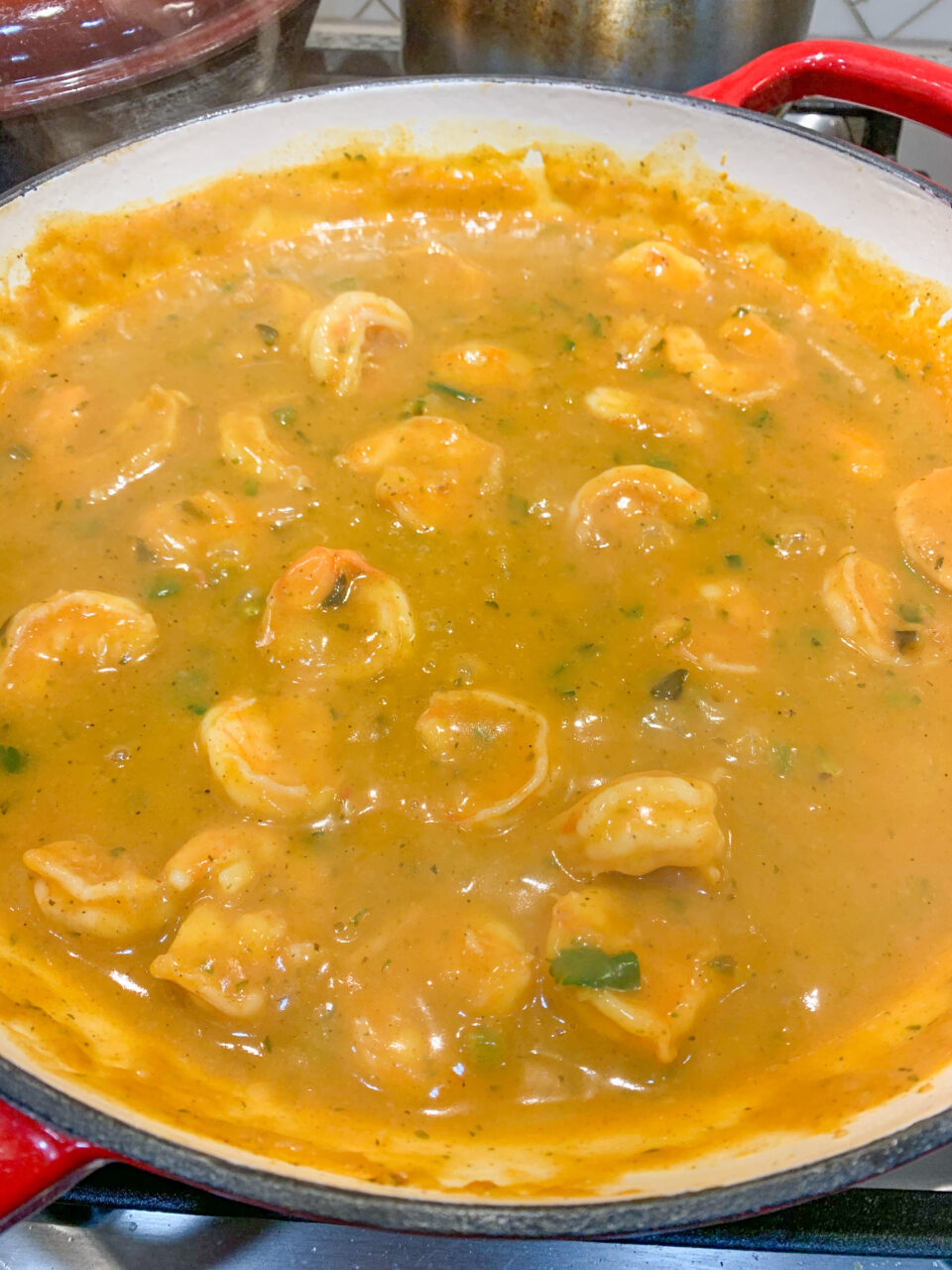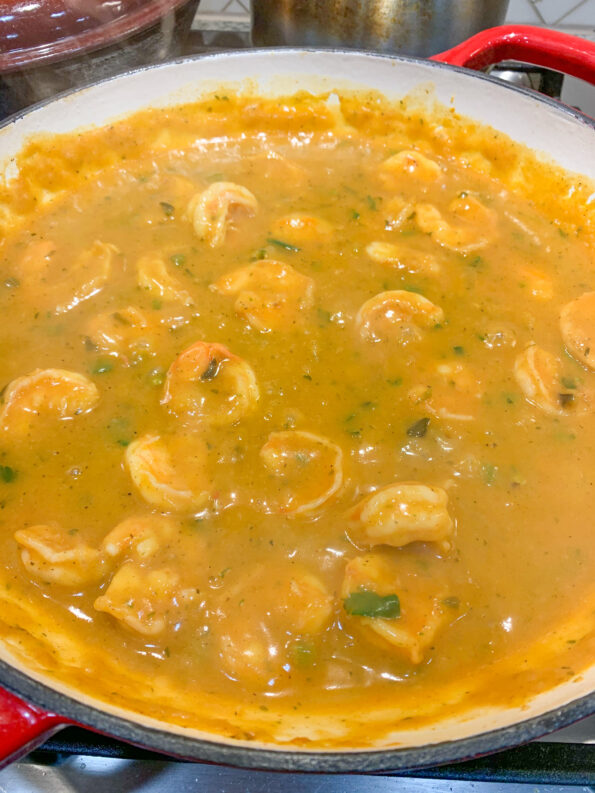 The dish was both delicious, flavorful and filling.
I used the bigger shrimp from a company named Philly Seafood. I recommend the jumbo or larger shrimp.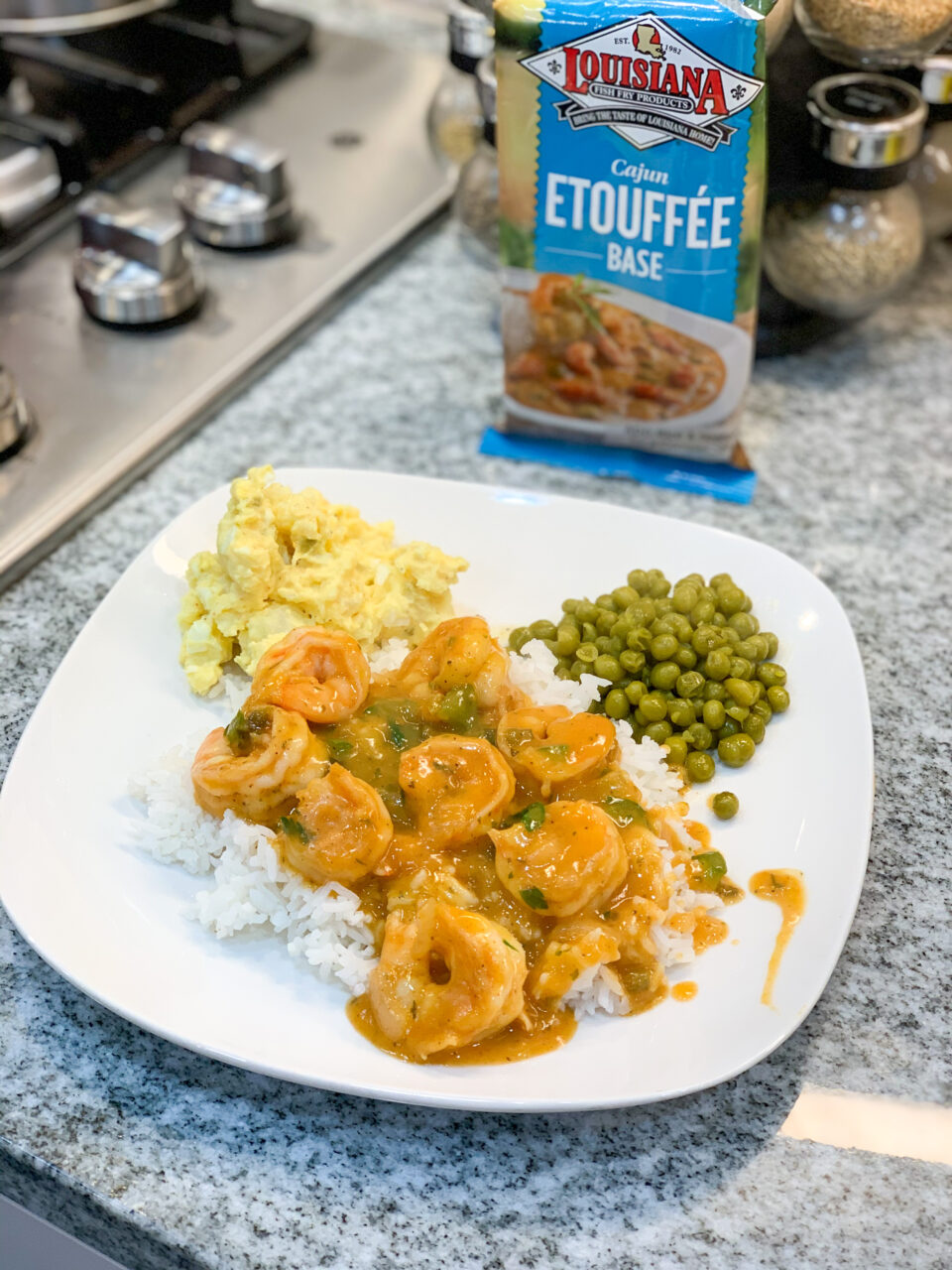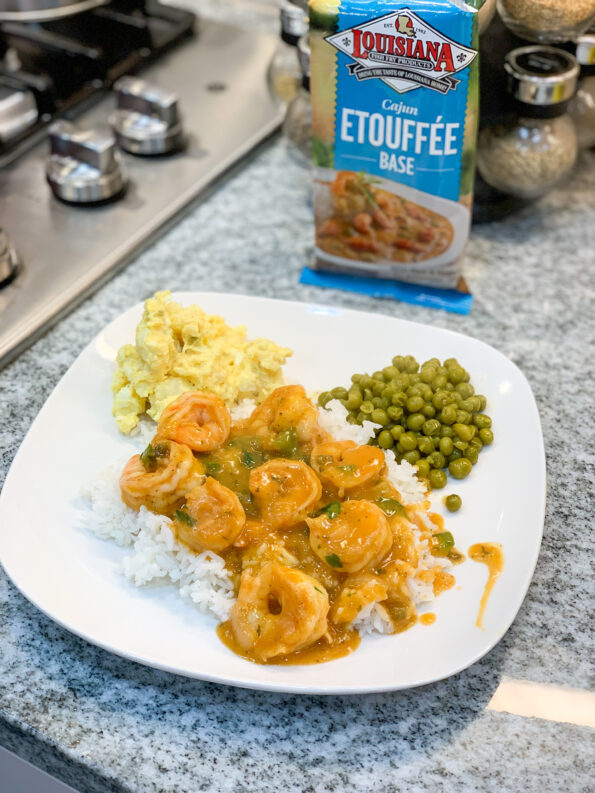 The Cajun base is simple and easy to use. Serve the Shrimp Etouffee over rice with potato salad and sweet peas. So good.
I highly recommend it for Lent Season. I love etouffee of all kinds. I would love to try this one with Fish.
Want to see the step by step process? Check it out on tiktok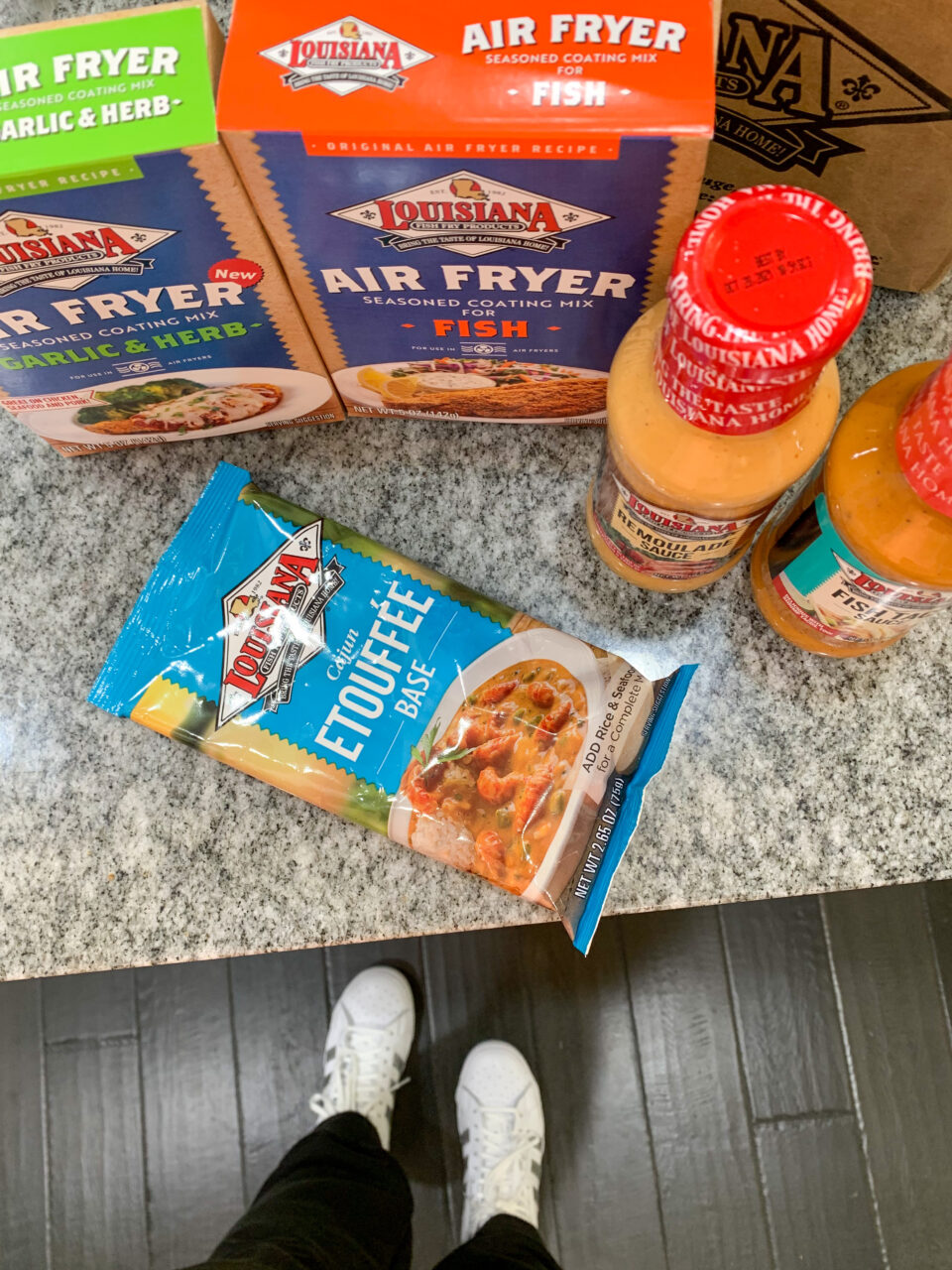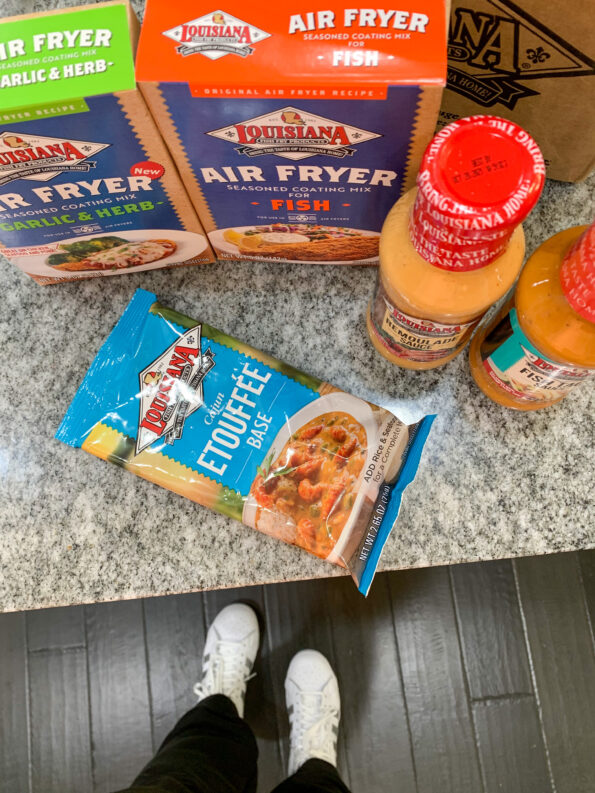 Food & Fashion go together. Food Product Collaborations require comfy shoes. @adidas #FoodandFashion #Adidas #Shoes #AirFryerProducts
Follow me in the @LIKEtoKNOW.it shopping app to shop this post and get my exclusive app-only content!
#liketkit #LTKfamily #LTKhome #StayHomeWithLTK